"Our mission is to increase our customer's profitability and reputation by offering quality, value-for-money products in a timely manner"
---
Why emf?
Our focus is to maximize our customers efficiency on-site through innovation and longevity of our switchboards driven by exceptional customer service rather than our own profitability.
On-site Experience.
Our unofficial motto of "by sparkies, for sparkies", is an important part of what emf is. Our design team has "been there, done that", which is reflected in our switchboards. We like to make the installation and termination as straightforward, fast, and as effortless as possible.
We are here to help
Emf's switchboard design team have wide experience across the electrical and industrial automation industries. They are only a phone call or email away and are more than happy to help you in a solution that works.
Delivery Commitment
(the tyranny of distance)
New Zealand is a long way from Europe and logistics are often difficult. emf is committed to combating this by ensuring we have large stock holdings of everything we sell. If you need something especially sourced from our network of contacts, we can organize air freight as required.
Emf is committed to NEVER providing generic lead times and strictly consolidated shipping.
20 years in the Industry
emf was founded in 1999 by two electricians, Allen Whitten and his brother Ben who were both passionate about providing the New Zealand industry with the highest quality switchboards and components.
Certified Quality Products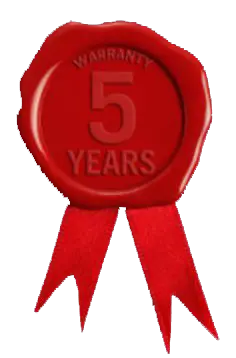 Emf is ISO accredited for quality assurance, health and safety and environmentally responsibility.
ISO 9001: 2015
ISO 14001:2015
ISO 45001:2018
PAS99:2012
Every product supplied by emf is tested to relevant standards and we can provide SDOCs & testing certificates for your assurance.
Tried, Tested & Future Proof
As an electrician himself, Allen wanted to ensure that every product emf introduced to the Australasian market would stand up to our rigorous market expectations. emf carries out real life testing and ISO9001 quality control procedures to ensure that what goes out of our door will last.
The Electric Post
For more information about what emf has been up to, visit our news section.